Front row seat at New York Fashion Week
Victor Virgile/Gamma-Rapho via Getty Images
Natalia Bryant has made her runway debut.
The eldest daughter of Vanessa Bryant and the late Kobe Bryant walked in the Versace Spring/Summer 2024 fashion show at Milan Fashion Week on Friday.
The young model, who is signed to IMG Models and currently an undergraduate student at the University of Southern California, told Vogue that making her runway debut was "an incredible opportunity" and expressed her appreciation for Versace chief creative officer Donatella Versace's support.
"I'm so grateful to Donatella [Versace] and am honored that she has invited me to be a part of something so special," she told the outlet. "She was just so welcoming and sweet and made me feel so comfortable, especially with it being my first runway. Meeting her definitely helped settle any nerves."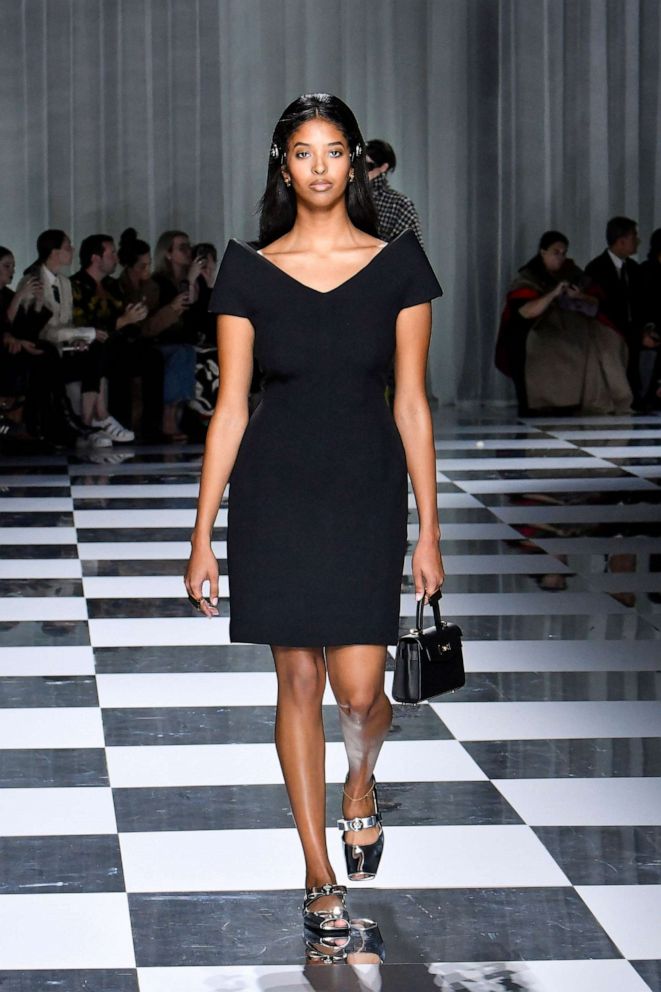 In an Instagram post Friday, the 20-year-old wrote, "Still feels like a dream. I am beyond honored and grateful."
Vanessa Bryant also shared a snap of her daughter's runway debut, captioning her post, "Natalia, I'm so proud of you! You did it mama!!!! I love you so much and I'm so happy for you @nataliabryant ! Bellísima! 😘 Versace! ❤️"
The Versace show was a star-studded affair, with top models including Claudia Schiffer and Gigi Hadid also walking the runway. Natalia Bryant also walked in the Boss Spring 2024 runway show in Milan over the weekend.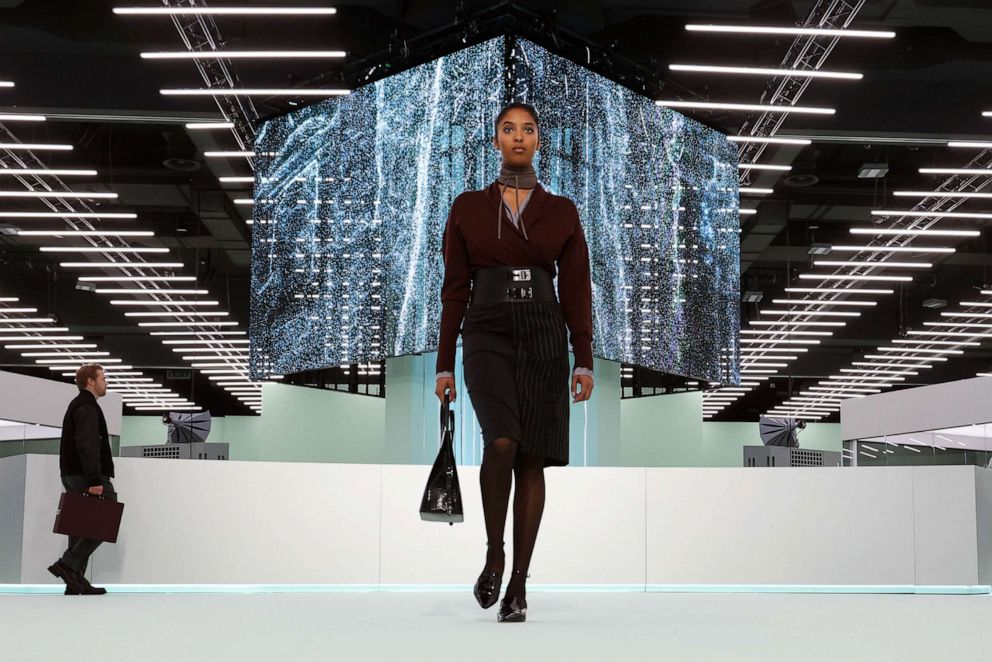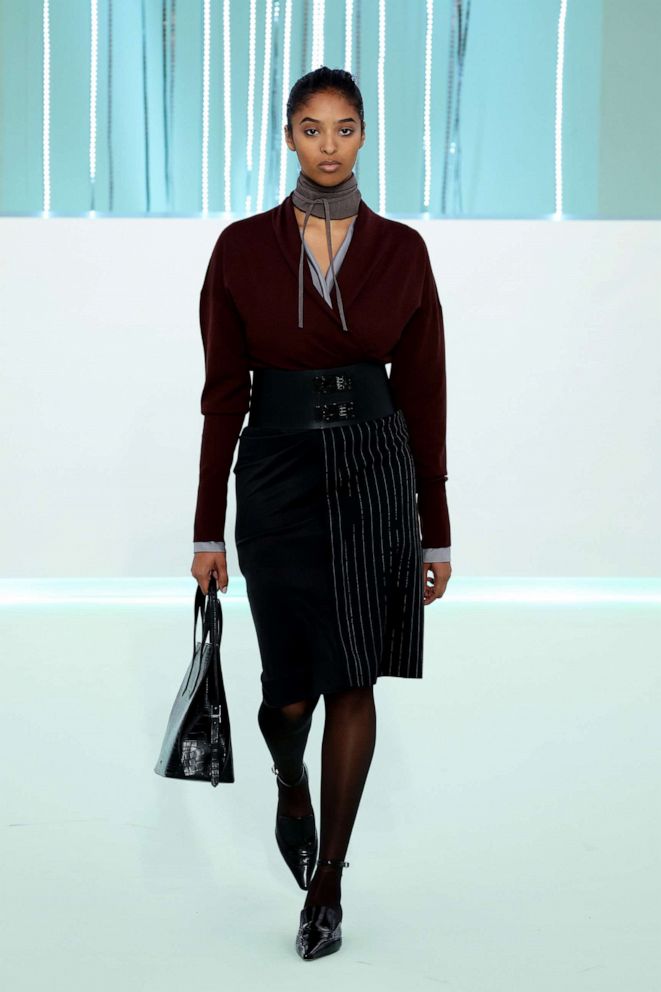 Of her venture into the modeling industry, Natalia Bryant told Vogue, "I wanted to start fresh and do my own thing without having to worry about comparing myself to anyone or setting myself to anyone's standard."
She added, "Thankfully I've only had positive experiences and I've been so happy to see how supportive and welcoming everyone has been."