French fashion designer Manfred Thierry Mugler dies at 73
courtesy of H&M, produced by Division Global
The new Mugler collection is live now online and in stores at H&M.
Curated by Mugler's creative director Casey Cadwallader, the collection includes womenswear, menswear and accessories.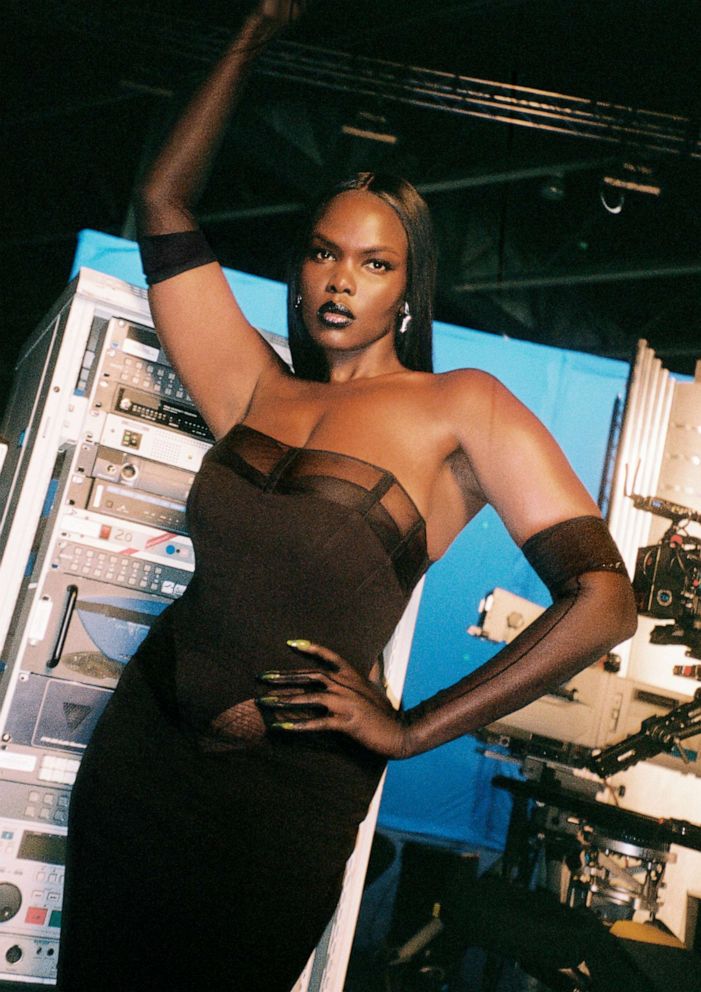 Discussion surrounding the collaboration predated French designer Manfred Thierry Mugler's death in January 2022, and has always aimed to unite the house's history with its present and future — offering various Mugler classics and signatures.
Much like the late Mugler's unique theatrical designs, the new collection is inspired by themes closely related to freedom of expression, high glamour and daring style.
"It is truly an honor to collaborate with H&M," said Cadwallader in a statement. "The collection is a celebration of everything that defines Mugler as a house and each piece is authentic Mugler, from the bodysuits, which have become a signature of ours, to the sharp tailoring and worked denim. It is a showcase of our icons."
Throughout the Mugler H&M collection, there are nods to the high fashion label's founder's designs met with contemporary silhouettes in addition to limited-edition archived remakes selected by Cadwallader.
"We are proud to celebrate the legacy of Manfred Thierry Mugler with this collection. We were all honored to get to know Manfred, and it feels very special that he was involved at the initial stages together with Casey and the house of Mugler," said H&M's creative advisor Ann-Sofie Johansson in a statement.
With many pieces flying off the shelves, scroll on to shop picks from the collection while available.
By clicking on these shopping links, visitors will leave Goodmorningamerica.com. These e-commerce sites are operated under different terms and privacy policies than Goodmorningamerica.com. ABC will receive a commission for purchases made through these links. Prices may change from the date of publication.
Womenswear
Get more shopGMA! Sign up for our newsletter, and follow on Instagram and TikTok.
Menswear