Kim Cattrall discusses her new show 'Glamorous' and 'And Just Like That...' cameo
Kim Cattrall has teamed up with that other famous Kim -- Kim Kardashian -- as a model for Kardashian's latest SKIMS shapewear campaign.
The "Best of SKIMS" campaign features the "Sex and the City" star modeling various versions of the underthings.
"It was so freeing to be able to pick my favorite SKIMS looks for the campaign, and the piece I loved the most was the Sculpting Mid Thigh Bodysuit," Cattrall said in press release. "It's a phenomenal fit, and it makes me feel confident whenever I wear it."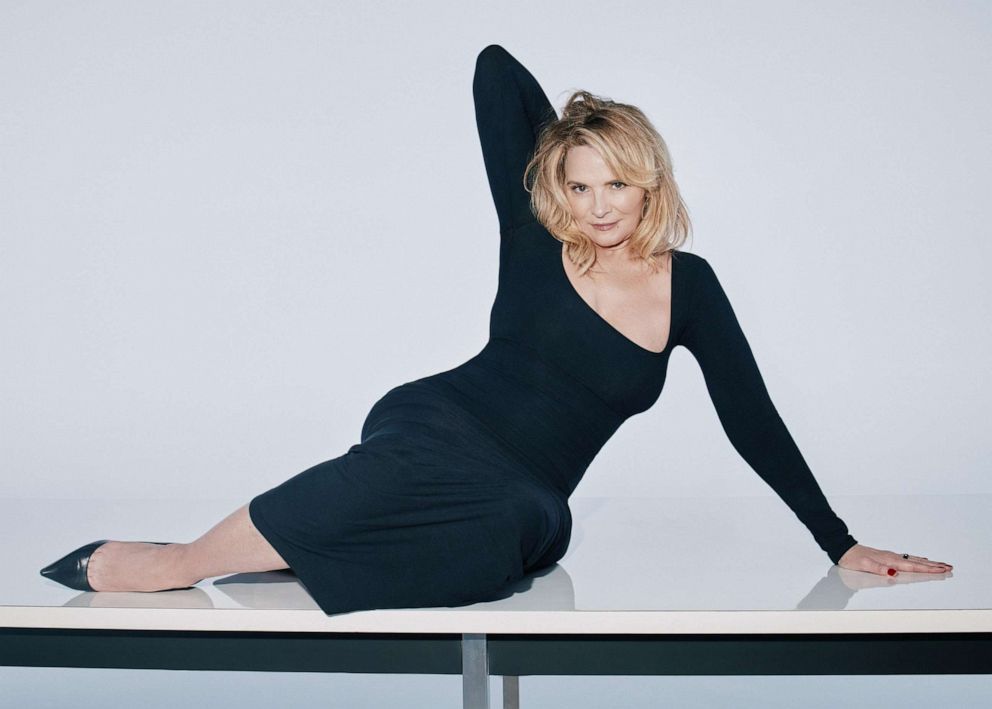 "How do I feel about SKIMS? Oh, you'd like to know, wouldn't you?" Cattrall purrs in a separate promotional video, before adding with a laugh, "Freaking fabulous!"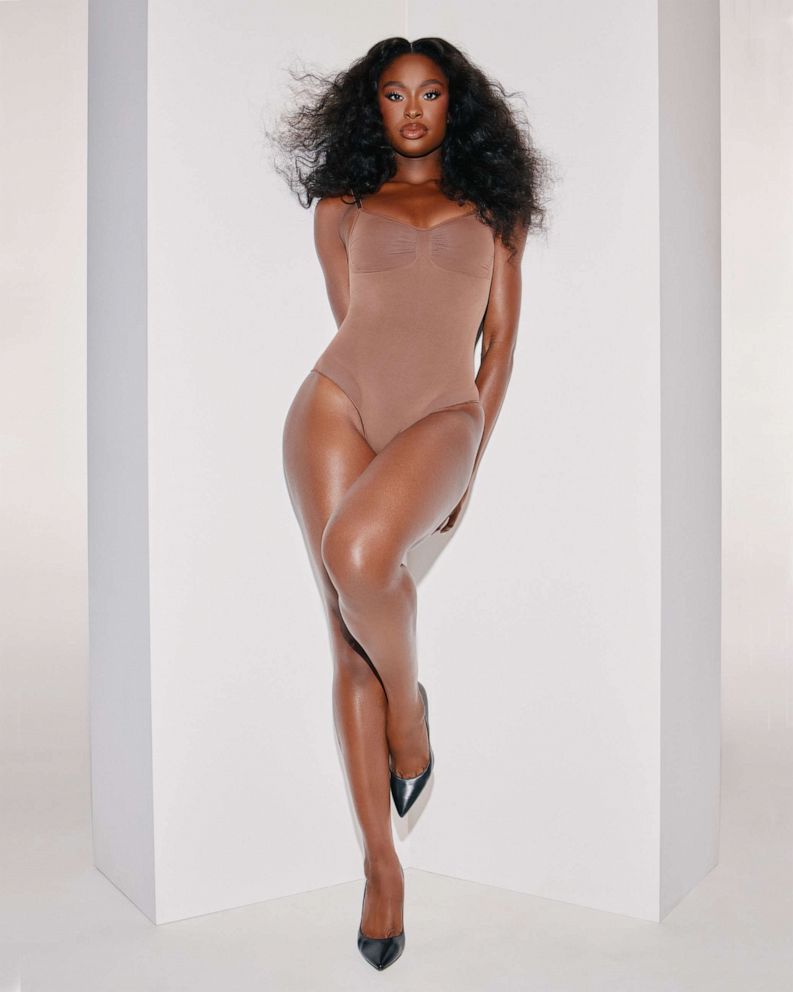 Joining her in the campaign are actresses Hari Nef and Lana Condor, singer-actress Coco Jones and recording artist Nelly Furtado, all modeling the brand separately.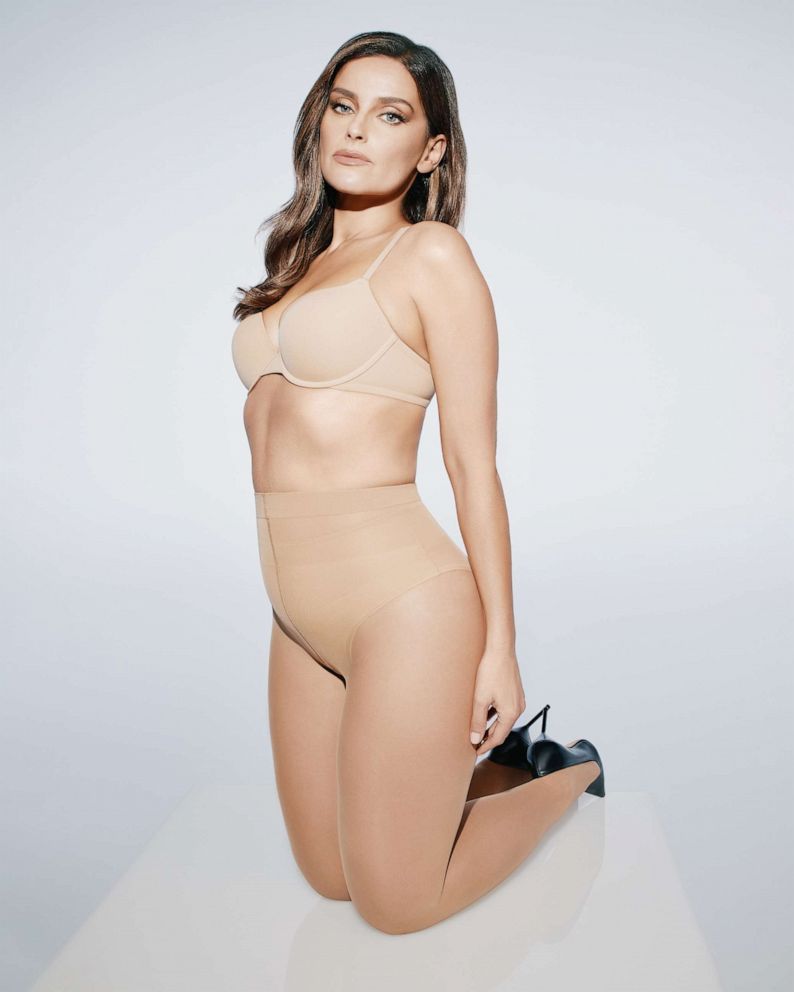 "Styling all of my SKIMS looks was so fun, and my favorite piece was the SKIMS Sculpting Mid Thigh Bodysuit," Nelly Furtado said in the press release. "The fabric is amazing and feels so good and secure on my body. It makes me feel excited about getting dressed, and I love working it into my wardrobe for both work and play."