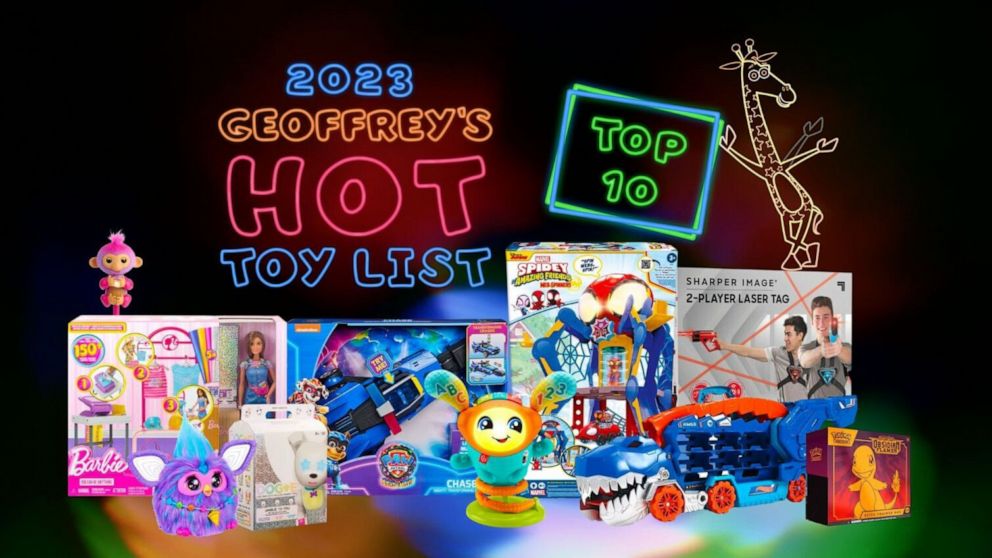 There is nothing that screams holiday gifting more than a hot toy list.
Macy's and Toys "R" Us have unveiled their list for 2023 featuring some of the most coveted toys on the market for the upcoming holiday season. The retail duo is bringing you affordable prices in a one-stop shop.
"We are thrilled to bring Geoffrey's Hot Toy List for the 2023 holiday season to our customers with unique Toys 'R' Us experiences for kids of all ages to explore and discover all of these fun toys at Macy's stores across the country," Adeline Trento, resident toy expert at Macy's, said in a press release.
Some of the classic toys that you can expect to see on the list are Barbie, Hot Wheels, Pokémon, Lego, Nerf and more.
Scroll on to shop some of our top picks from the list broken down my age.
By clicking on these shopping links, visitors will leave Goodmorningamerica.com. These e-commerce sites are operated under different terms and privacy policies than Goodmorningamerica.com. ABC will receive a commission for purchases made through these links.
2 years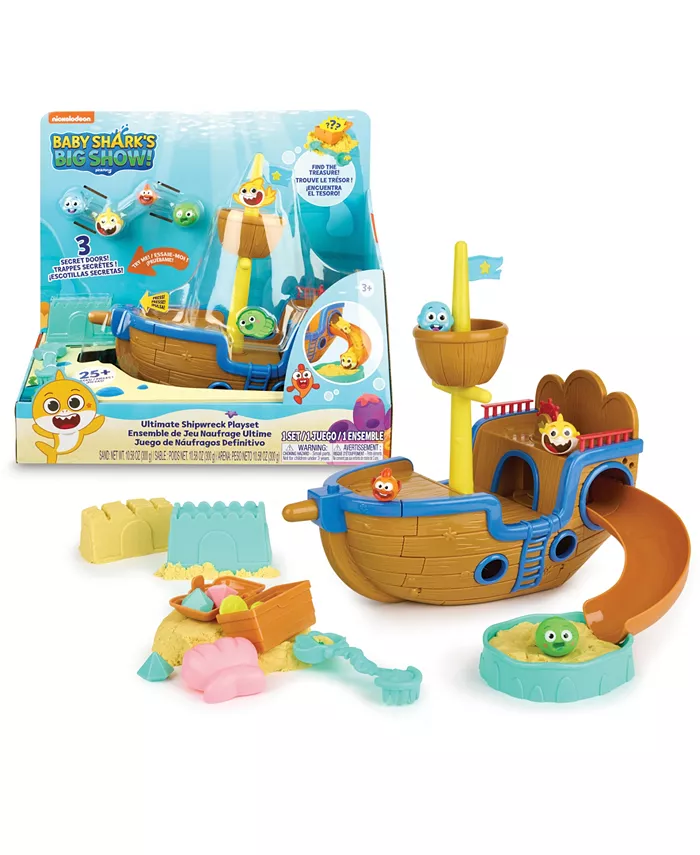 Macys X Toys "R" Us
Ultimate Shipwreck Play Set
Macys X Toys "R" Us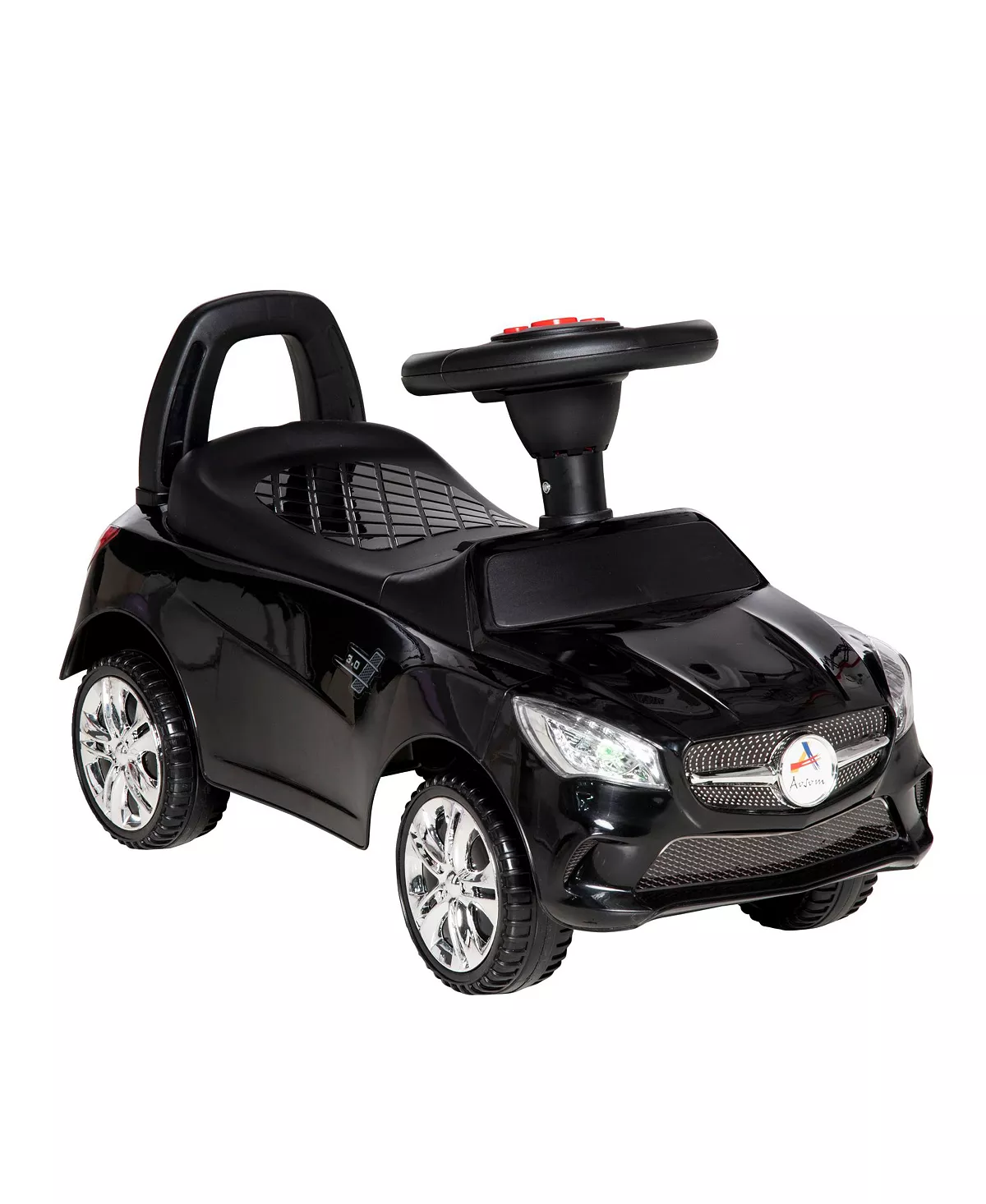 Macys X Toys "R" Us
Ride on Sliding Car Baby Ride On with Horn Music Lights Storage
Macys X Toys "R" Us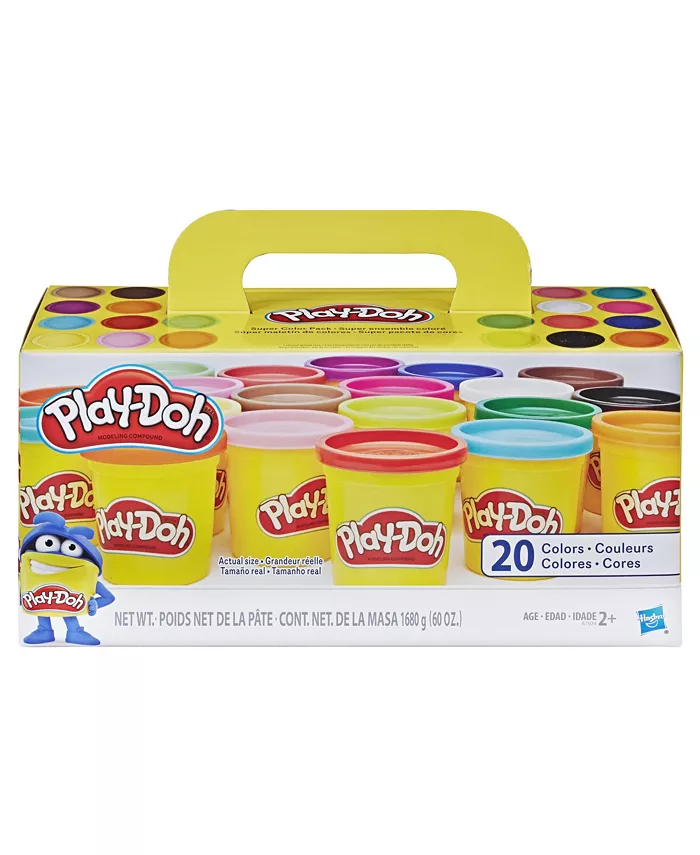 Macys X Toys "R" Us
PLAY-DOH Super Color Pack of 20 Cans
Macys X Toys "R" Us
3-4 years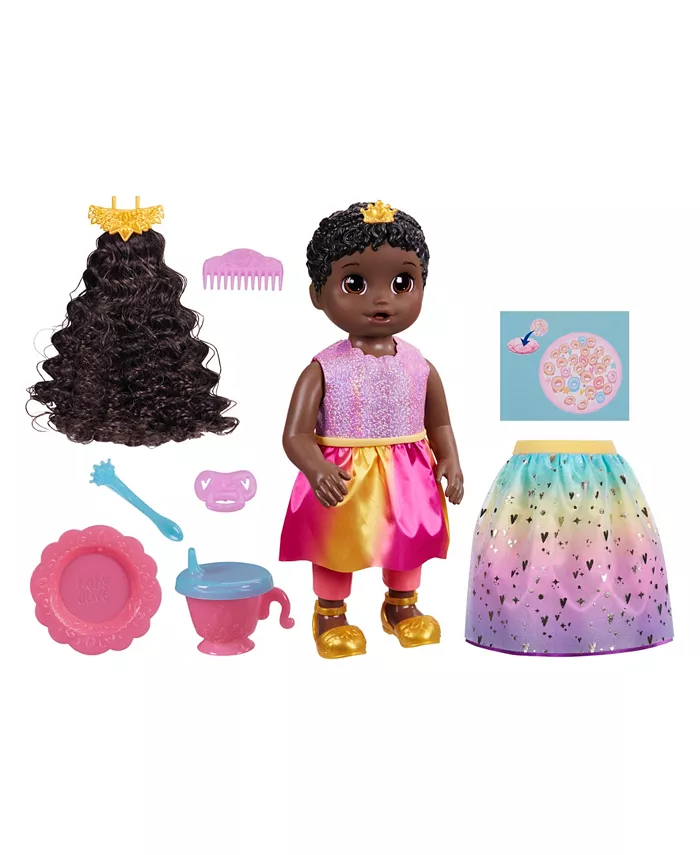 Macys X Toys "R" Us
Princess Ellie Grows Up Doll Set, 9 Piece
Macys X Toys "R" Us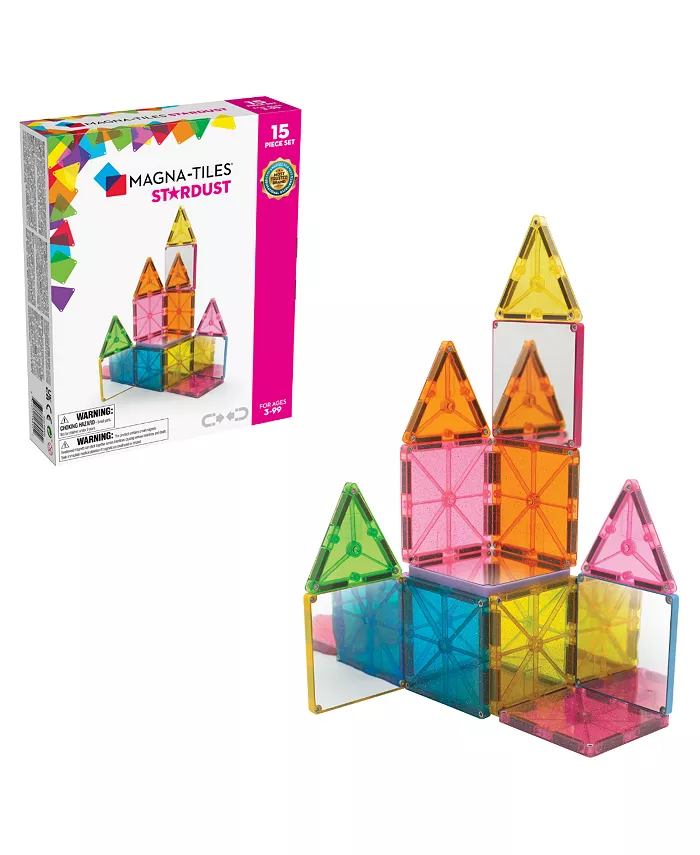 Macys X Toys "R" Us
Stardust 15-Piece Set, Encourage Meaningful Play, Ages 3+
Macys X Toys "R" Us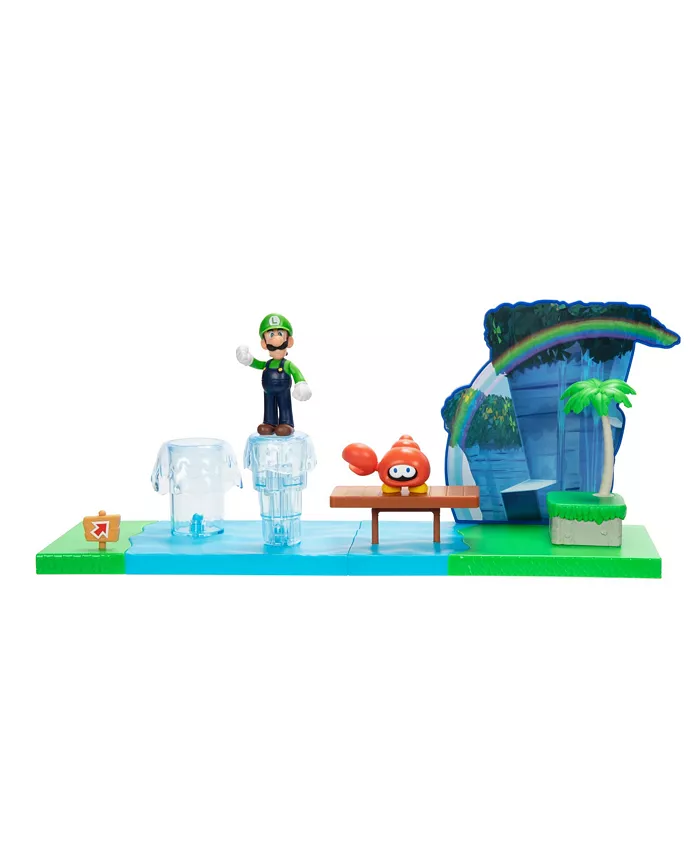 Macys X Toys "R" Us
Nintendo 2.5" Sparkling Waters Playset
Macys X Toys "R" Us
5-7 years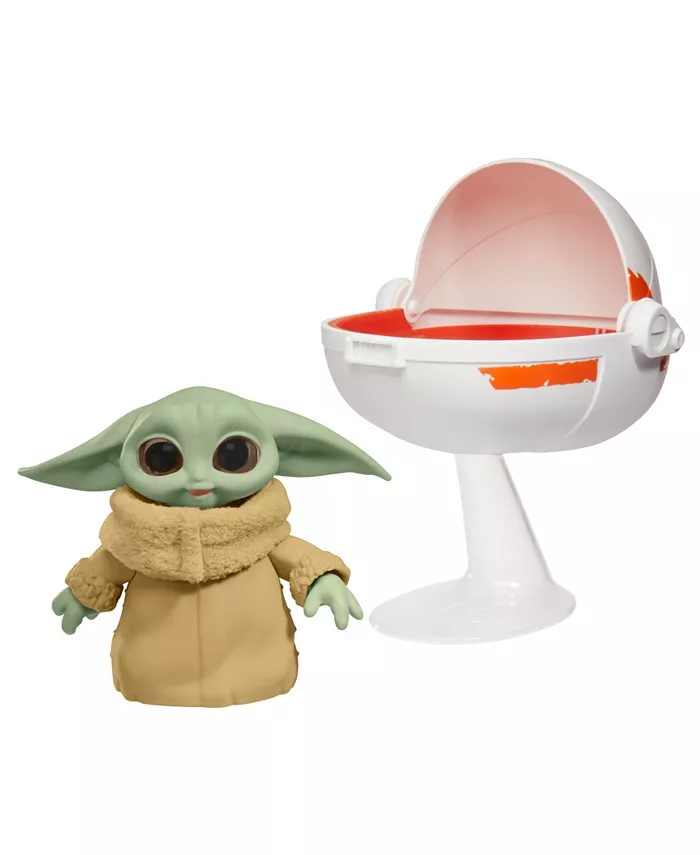 Macys X Toys "R" Us
STAR WARS Wild Ridin' Grogu
Macys X Toys "R" Us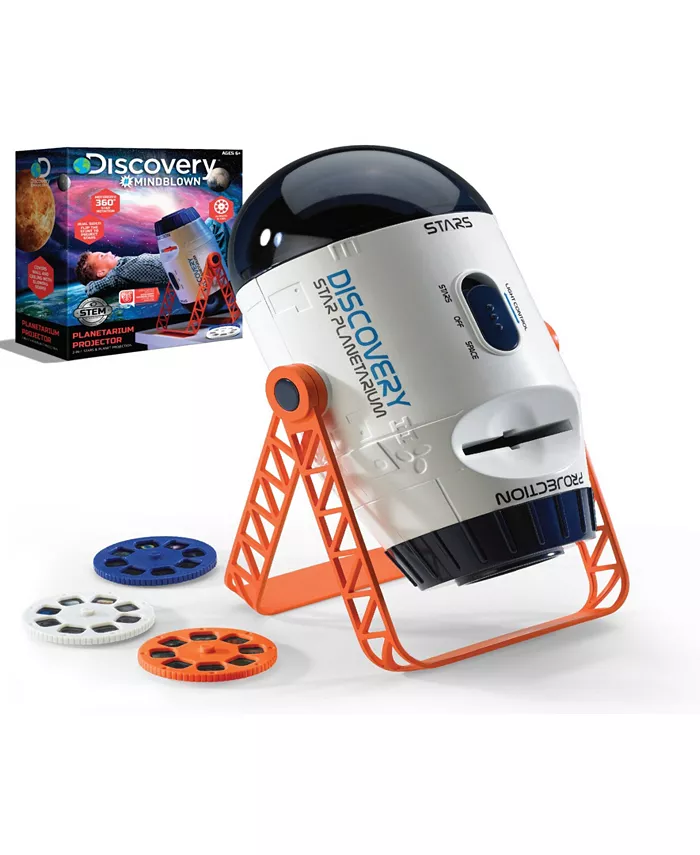 Macys X Toys "R" Us
Planetarium Projector 2 in 1 Stars and Planet kit
Macys X Toys "R" Us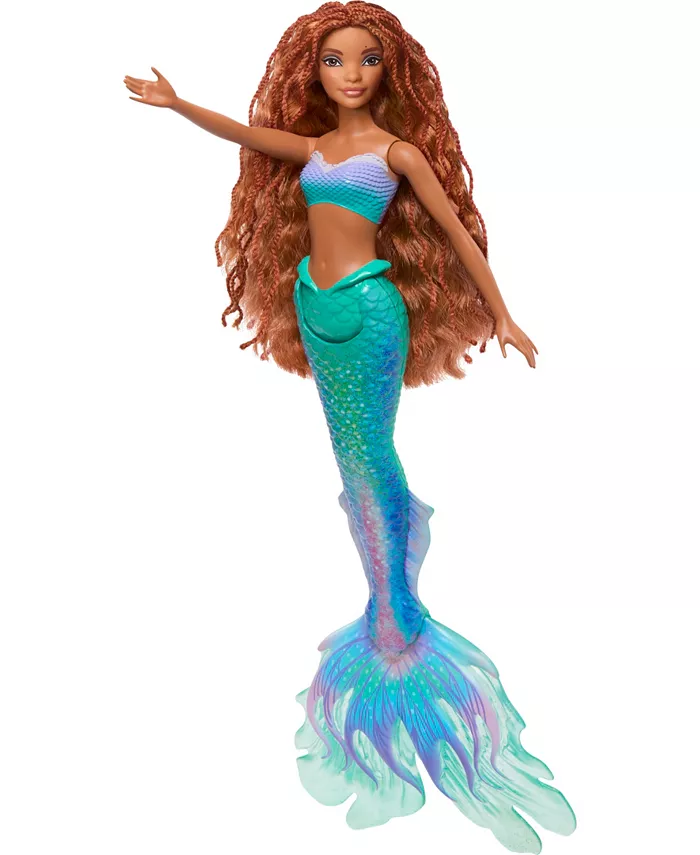 Macys X Toys "R" Us
Disney The Little Mermaid Ariel Mermaid Fashion Doll
Macys X Toys "R" Us
8-12 years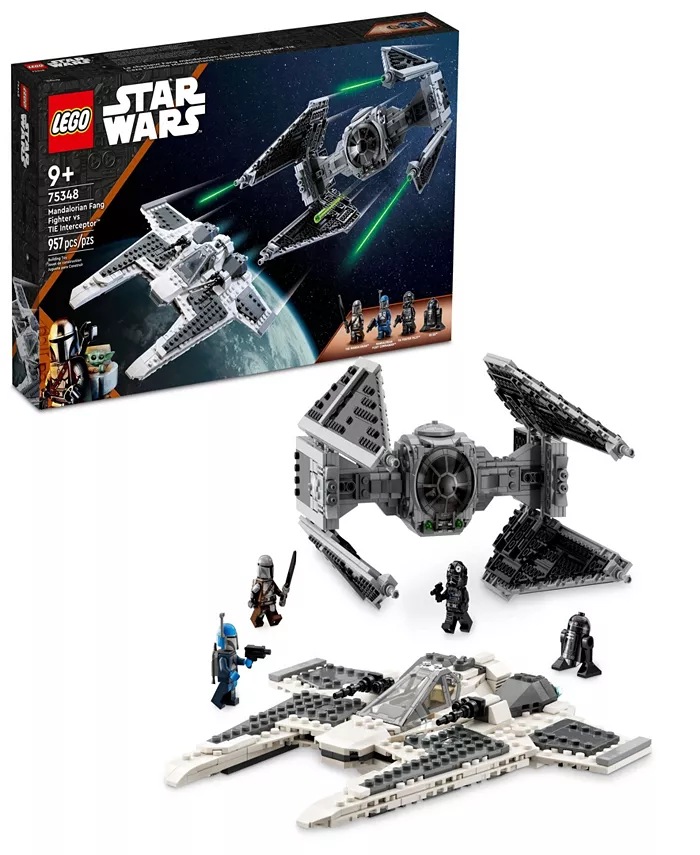 Macys X Toys "R" Us
LEGO Star Wars 75348, 957 Piece Set
Macys X Toys "R" Us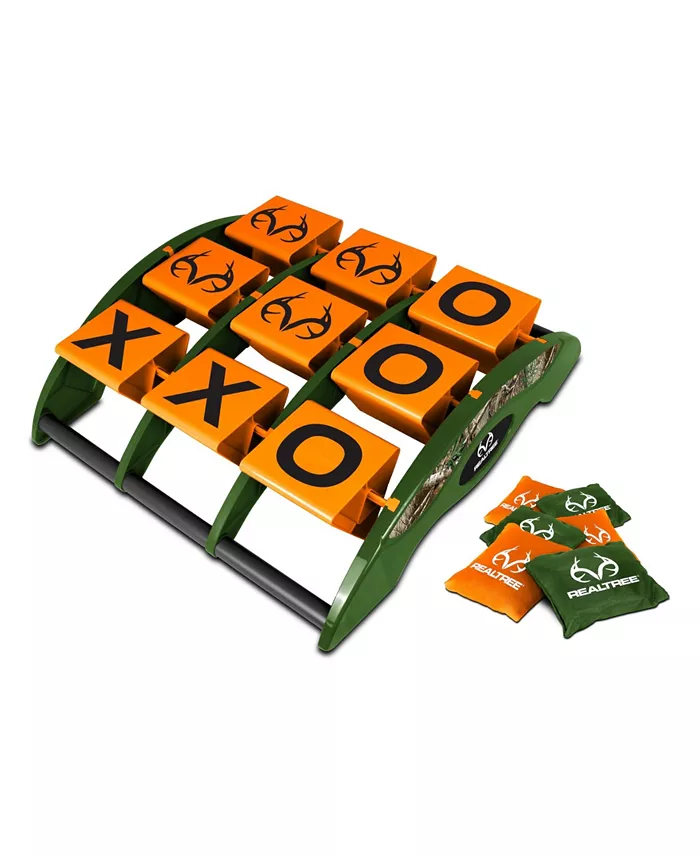 Macys X Toys "R" Us
Realtree Games Tic-Tac-Toss Game Set
Macys X Toys "R" Us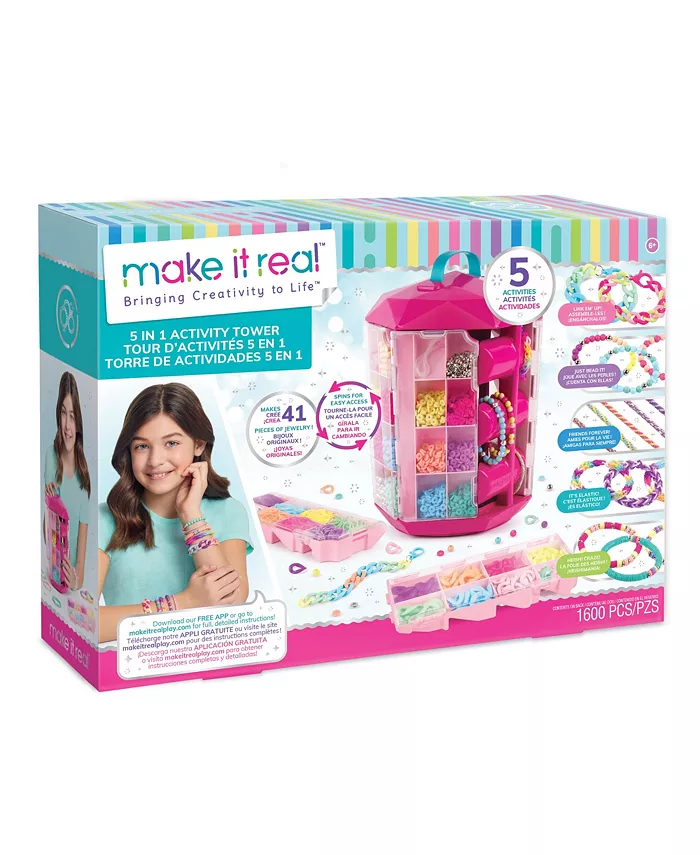 Macys X Toys "R" Us
5 in 1 Activity Tower Bracelet Making Activity Tower and Storage Solution
Macys X Toys "R" Us