Top travel tech picks for your next adventure
ABC News Photo Illustration, Anker, EPICKA, incofan, BLAVOR
If you're gearing up for travel, don't forget to consider all of the tech gadgets you may need along the way.
"Good Morning America" lifestyle contributor Lori Bergamotto has rounded up the best travel accessories, from chargers and cords to international travel adapters and Bluetooth converters.
For instance, shop Bergamotto's pick for the best solar-powered charger, which you can find on sale at Amazon for under $30. She's also found a universal travel adapter so you can move from place to place with ease.
Check out all of her picks below!
Get more shopGMA! Sign up for our newsletter, and follow on Instagram and TikTok.
By clicking on these shopping links, visitors will leave Goodmorningamerica.com. These e-commerce sites are operated under different terms and privacy policies than Goodmorningamerica.com. ABC will receive a commission for purchases made through these links. Prices may change from the date of publication.
Best portable charger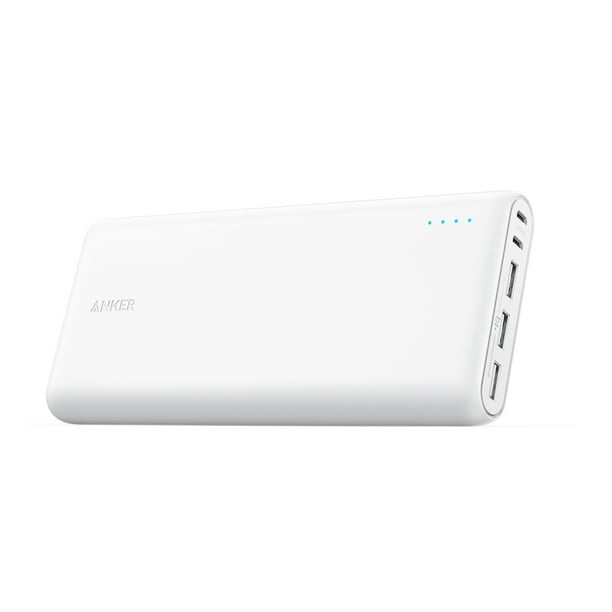 Anker 26800mAh Portable Charger,PowerCore 26800 Power Bank Battery Pack 3 USB Ports| White
With more than 35,000 positive reviews, this portable charger delivers a fast, efficient charge to Apple and Android devices, and only weighs about a pound!
Best international travel adapter
EPICKA Universal Travel Adapter One International Wall Charger AC Plug Adaptor with 5.6A Smart Power and 3.0A USB Type-C for USA EU UK AUS (Grey)
The "Swiss Army Knife of adapters" is usable in 150 countries, and has four USB ports, one AC socket and a USB-C port, allowing you to potentially charge up to six devices, and not have to worry about bringing chargers or a voltage converter.
Best 6-foot charging cord
This multi-charger has a USB-C, micro-USB and USB-A charger, and a braided six-foot cord, so it's durable and will reach any power source!
Best solar-powered charger
The multipurpose outdoor battery bank is waterproof and shockproof, and great to take mountain climbing, camping and on spring break. Contains a built-in flashlight and makes a great addition to your at-home emergency kit.
Best Bluetooth converter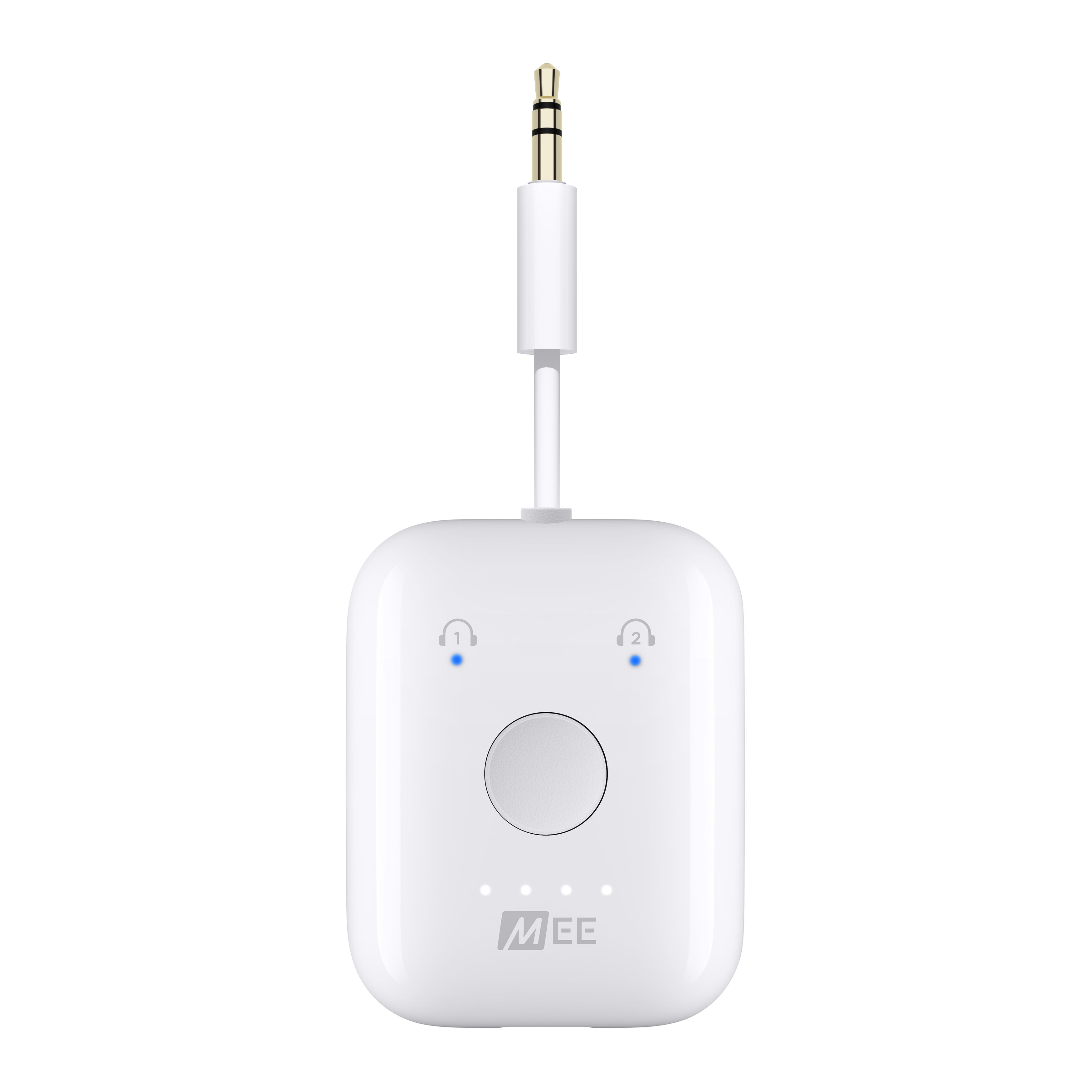 MEE audio Connect Air in-Flight Bluetooth Wireless Audio Transmitter Adapter for up to 2 AirPods
Connect your personal headphones to in-house and in-flight systems without additional cords and devices. This compact device provides clear, high-fidelity audio for two sets of Bluetooth wireless headphones.
More "GMA" picks
DDgro Electronics Travel Organizer, Tech Accessories Pouch Bag for Cables/Charger & Cords/Power Bank/Magic Mouse/Earphone (Small, Black)