Paris battles bedbugs in infestation
Andrea Mantovani/Bloomberg via Getty Images, FILE
LONDON -- The City of Light is battling an infestation of bedbugs as it prepares to host the 2024 Summer Olympics.
Videos recently posted on social media purportedly show the tiny, bloodsucking insects crawling on public transport in Paris and even in Charles de Gaulle Airport.
With the Olympic Games less than a year away, Paris Deputy Mayor Emmanuel Grégoire has called on French authorities to organize a conference with stakeholders to come up with an "action plan."
"Faced with the scourge of bedbugs, we must act!" Grégoire said in a social media post last Thursday. "This is a public health problem where all stakeholders must be brought to the table. It is up to owners and insurers to cover the costs of getting rid of these pests."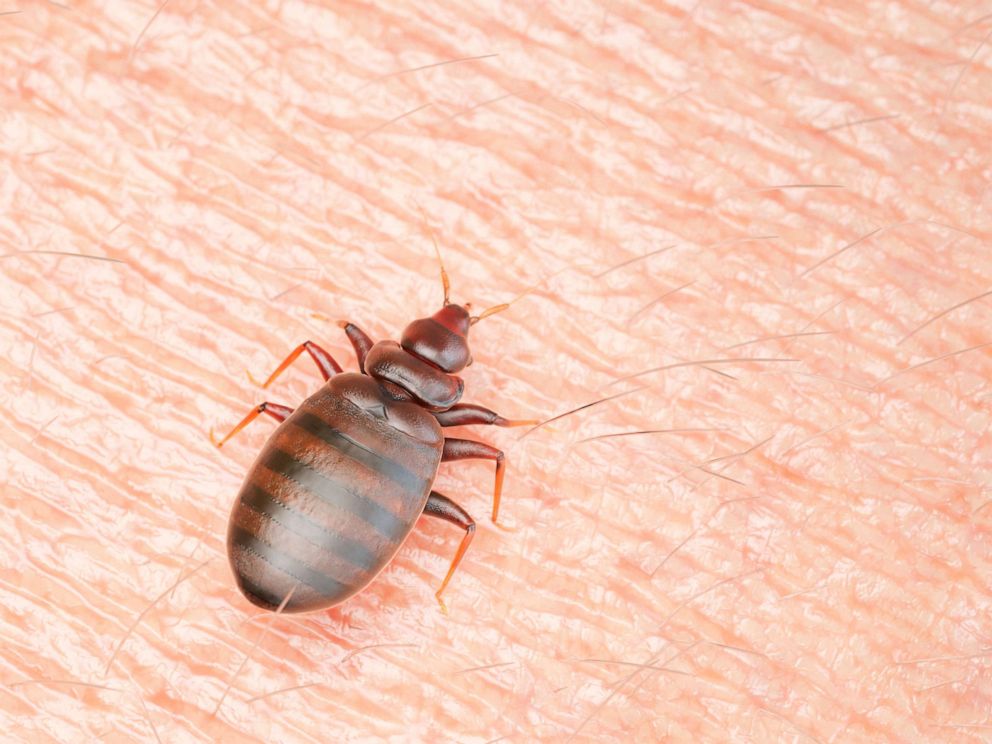 French Transport Minister Clement Beaune announced via social media last Friday that he would "bring together transport operators" this week to discuss what's being done to "reassure and protect" passengers.
Bedbugs are not new to the French capital, but the issue has become widely publicized in recent weeks as the city gears up for the world's largest sporting event. In an interview on French public radio channel France Inter on Tuesday morning, French Health Minister Aurélien Rousseau tried to ease concerns, saying: "There is no reason for general panic. We are not invaded by bedbugs."
More than one in 10 households across France was infested by bedbugs between 2017 and 2022, according to a report published in July by the French Agency for Food, Environmental and Occupational Health and Safety (ANSES).
"Contrary to popular belief, their presence does not indicate a lack of cleanliness, and anyone can fall victim to an infestation in their home," the report states. "The upsurge in bed-bug infestations in recent years has been due in particular to the rise in travel and the increasing resistance of bed bugs to insecticides."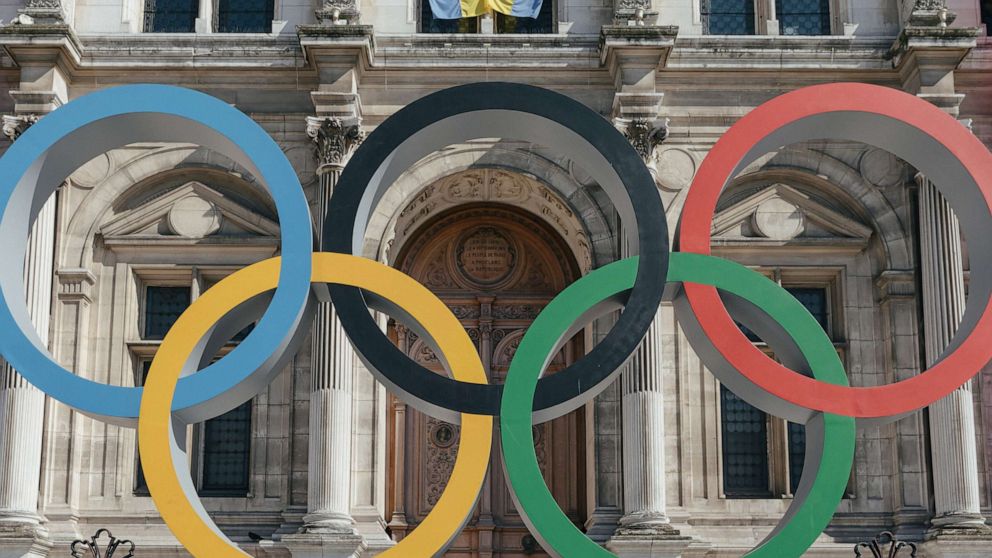 ANSES recommends using non-chemical methods to exterminate bedbugs, such as dry-heat treatment or freezing, rather than chemical products, which the agency warns can cause poisoning, increase resistance to insecticides and contribute to polluting the environment.
Bedbugs feed solely on the blood of humans and other animals while they sleep, and tend to hide in mattresses and bed frames during the day. The wingless, reddish-brown insects can be carried in clothing and luggage, when traveling or buying second-hand bedding, furniture and clothes, according to ANSES.
Bedbugs can be found in every part of the world and are not known to spread disease. Although their presence has traditionally been seen as a problem in developing nations, bedbugs have recently been spreading rapidly in parts of the United States, Canada, the United Kingdom and other parts of Europe, according to the U.S. Centers for Disease Control and Prevention.
ABC News' Will Gretsky and Ibtissem Guenfoud contributed to this report.