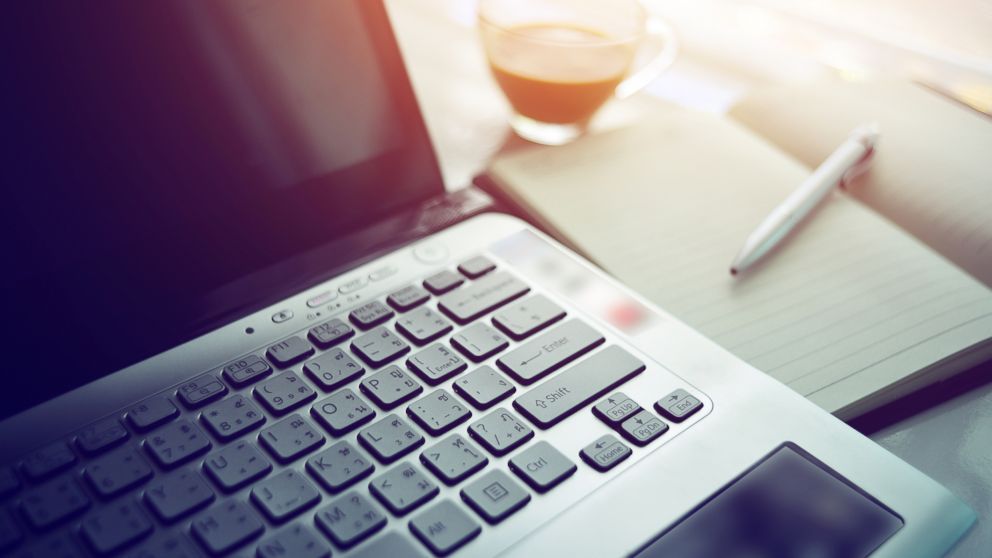 If you're looking for a job or hoping to transition into a new career path but don't know where to start, you may be in luck.
Amazon said Wednesday that it's holding its biggest training and recruiting event ever to help current and future employees grow their careers.
On Sept. 15, Amazon will host a virtual career fair that anyone can join at no cost. Attendees will be able to participate in one of more than 20,000 personalized career-coaching sessions with an Amazon recruiter, as well as coaching sessions for their employees who want to grow their careers at the company or elsewhere.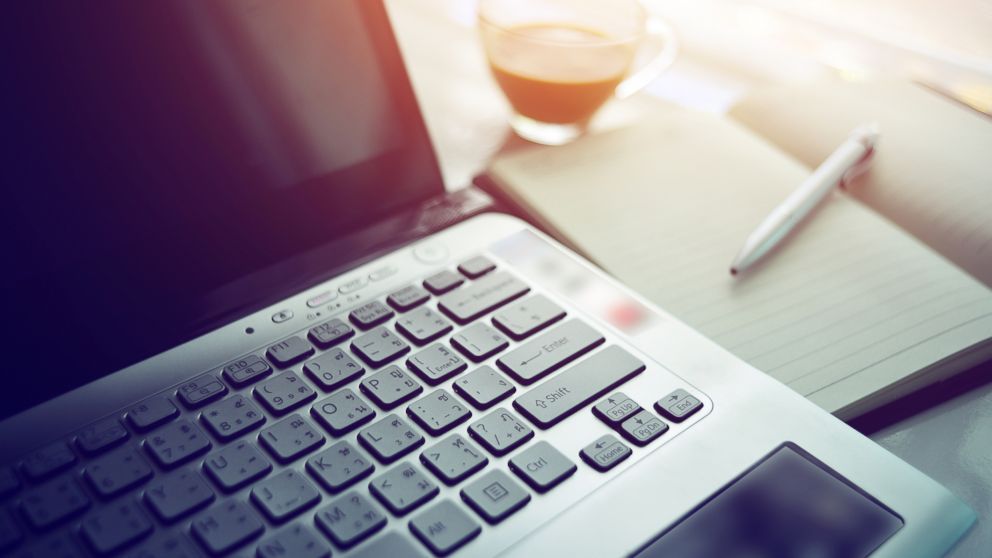 Some experts attending the event include Amazon CEO Andy Jassy, CEO of Worldwide Consumer Dave Clark and New York Times bestselling authors David Epstein and Carla Harris.
"You might want support on your resume. You might want some interview tips about Amazon, or you might just want some generalized career advice and that's what the recruiters are ready to do," Luli Chaluleu, director of talent acquisition for worldwide operations at Amazon, said.
To help prepare for Amazon's career day, Chaluleu shared some tips to make the most of the event, which are also applicable for any current job seeker. Read them below:
Learn about the company's jobs on its website
Chaluleu's first piece of advice is for attendees to spend time on Amazon's jobs website. For attendees who are interested in being hired at the company, knowing which department you want to work in or a specific role that you want will be helpful when you speak with a recruiter during the event.
"There are so many different departments at Amazon and so many different types of jobs that we create," Chaluleu said. "Go through the different departments and learn more about them and the different categories before you apply."
Keep your resume short
Two pages is key when it comes to resumes, Chaluleu said.
"Try to think about the things that you did at your previous job that are easy to understand in different industries," she said. "If you manage people, how many people you managed, if you had a budget, what kind of budget that you oversaw … keeping it shorter and just fleshing out all the information in the previous roles is going to be very helpful for recruiters when they're looking through their applicants."
Don't be discouraged
Once you've applied for the role you want at Amazon, but it doesn't work out, Chaluleu shared some advice that can be used for any person currently hitting roadblocks as they search for their next job role: keep going.
"We're a giant company, we have a lot of different types of departments," Chaluleu said. "If you see one role and that one doesn't pan out, go after another one."