How child care startups are helping working parents
When labor and delivery nurse Whitney Bogan finishes her overnight shift, she drops off her youngest child, a son named Liam, at day care.
The day care is not a traditional one with staff and dozens of other kids, but the home of a fellow mom that Bogan met through June Care, a company that connects families in need of child care with stay-at-home parents.
In her home in San Diego, California, Michelle Espinoza cares for Bogan's son Liam as well as her own two children.
"[Liam] is about the same age as my son," Espinoza told "Good Morning America." "They've become friends and I consider them almost like brothers."
On days that Bogan's school-age daughter Lily also needs at-home care, Bogan drops her off at Espinoza's home too.
"What I need is not necessarily the cookie-cutter thing. I don't work Monday through Friday, 8 to 5," Bogan told "GMA." "So it was really important for me to get care -- good value care -- when I needed it, with somebody that I trusted."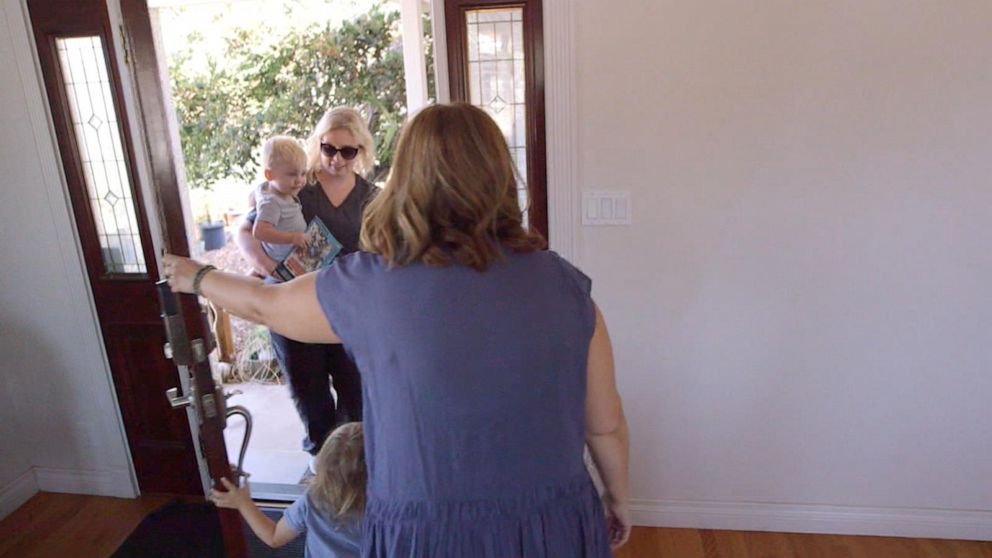 June Care is one of several start-ups that have launched in recent years as it has become increasingly harder for parents in the United States to find affordable, reliable child care.
The average cost of child care per child is now almost $11,000 per year, an increase of more than 14% over the last five years, according to data shared by Child Care Aware of America, a nonprofit organization focused on making child care more affordable for all.
In addition, more than half of families in the U.S. currently live in child care deserts, areas where more than 50 kids under the age of 5 have either no child care or extremely limited child care options, according to the nonprofit.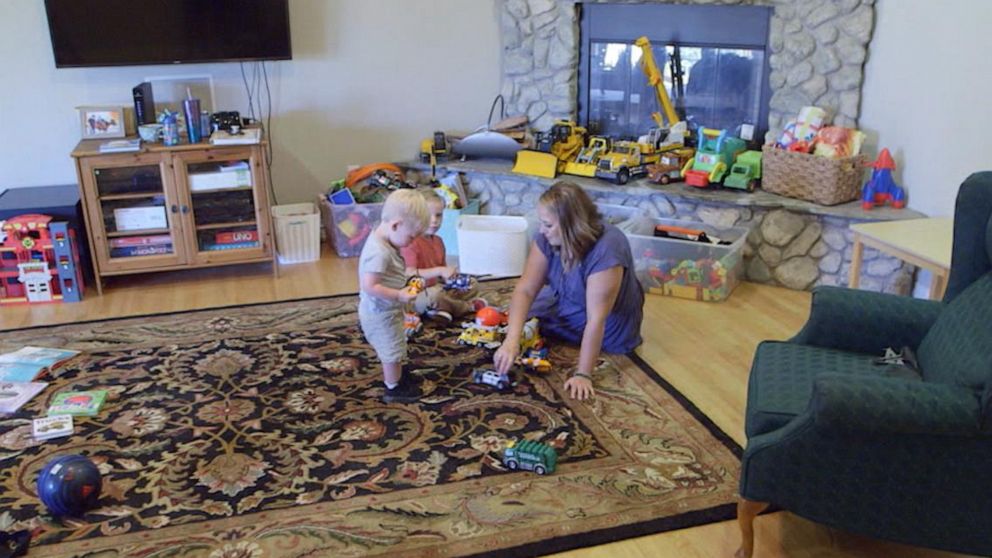 Many venture capital groups have noticed the gap in care and are stepping in to fund solutions.
In 2021, the child care industry drew $1.4 billion in venture capital funding, more than in the previous four years combined. Also, many of the new start-up companies offering child care solutions are founded by moms hoping to fix the crisis.
Gretchen Salyer, a mom of three, founded June Care, for example, as a result of the coronavirus pandemic, when she said child care options for her family and others "disappeared." During the pandemic, women ages 25 to 44 were almost three times as likely as men of the same age group to not be working due to child care demands, according to research from the U.S. Census Bureau and Federal Reserve.
"I started to just organize local child care swaps for myself for my community so that we would have reliable child care," Salyer told "GMA" of the temporary solution she created prior to launching June Care.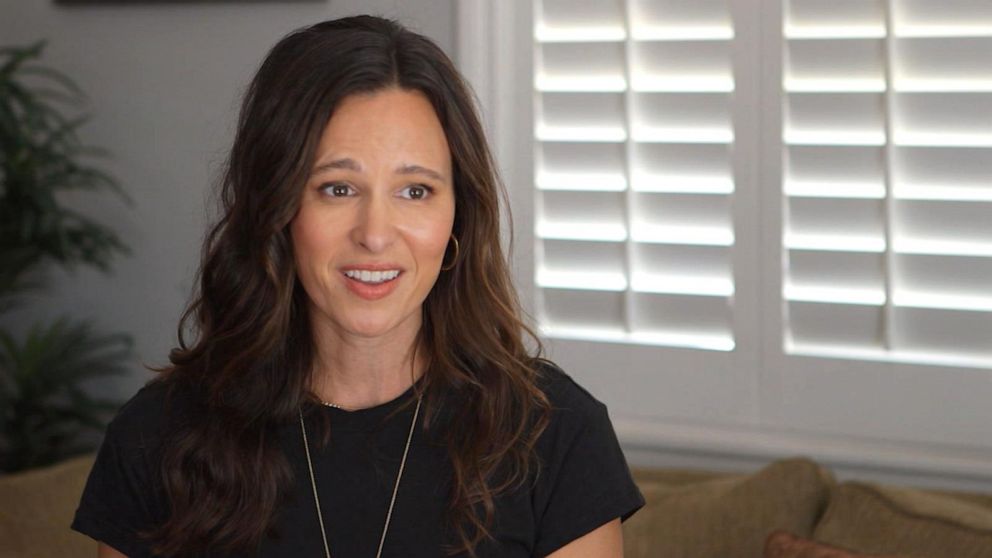 June Care allows parents who need child care to search for so-called June Care Hosts in their area who can provide child care, whether for one-time situations or ongoing daily care. The June Care Hosts, whom the company says are background-checked and vetted, set their own rates, according to June Care's website.
"We are tapping into the underutilized resource of care work that's already happening in millions of homes across the country, which enables income opportunities for parents who need to work outside the home," Salyer said. "But it also now affords stay-at-home parents an opportunity to earn income."
The uptick in alternative child care options like June Care also comes as the majority of the $50 billion in relief funding that child care programs received from the federal government post-pandemic is set to expire in September.
That loss of funding brings with it the potential for many American families to lose access to child care, according to Susan Gale Perry, CEO of Child Care Aware of America.
"Child care businesses are going to be put in a position of having to either raise fees on parents or lower the wages of their child care teachers," Perry told "GMA" previously, saying that the latter option "will likely lead to more teachers leaving the field."