Prince Harry and Meghan, the Duchess of Sussex, are taking on a movie as their next big project.
It was announced on Monday that the couple, who run their own production company, Archewell Productions, are developing the bestselling novel "Meet Me by the Lake" into a film.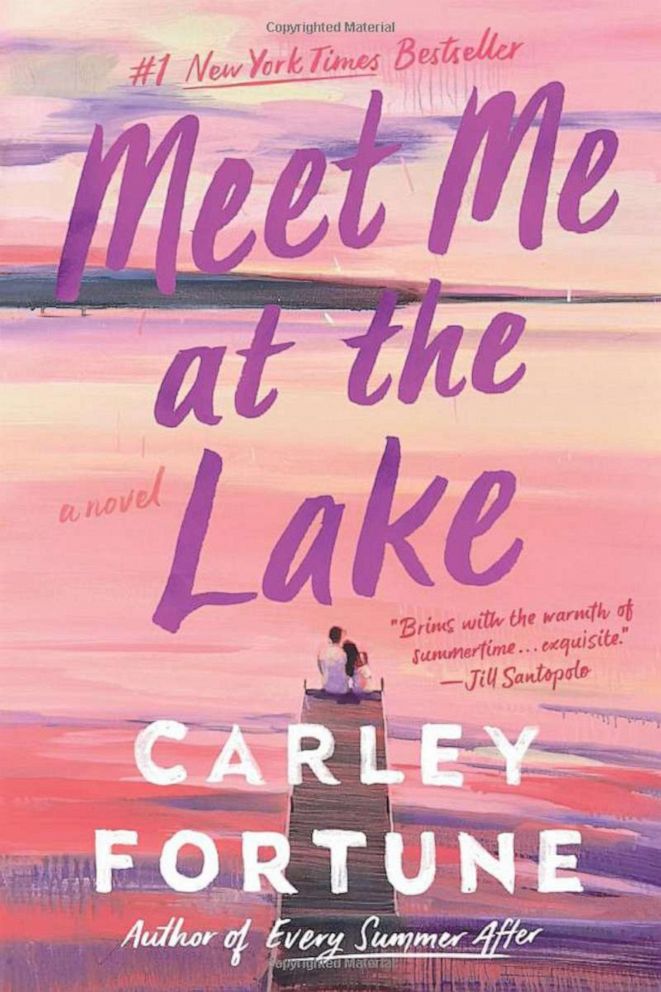 The novel, by author Carley Fortune, tells the story of two strangers named Will and Fern who go on a day-long adventure and make a pact to meet one year later.
Fortune shared her excitement with ABC News about the new project in a statement released by Berkley Books.
"I'm so thrilled about working with Netflix and Archewell to bring 'Meet Me at the Lake' to the screen," she said. "Will and Fern's love story is dear to my heart and I can't imagine a more perfect partnership."
"GMA" has reached out to Netflix and Archewell for comment on the project.
The film adaptation of "Meet Me at the Lake" comes nearly two months after it was announced that the partnership between Archewell Audio, Harry and Meghan's audio-first production company, and Spotify, was coming to an end.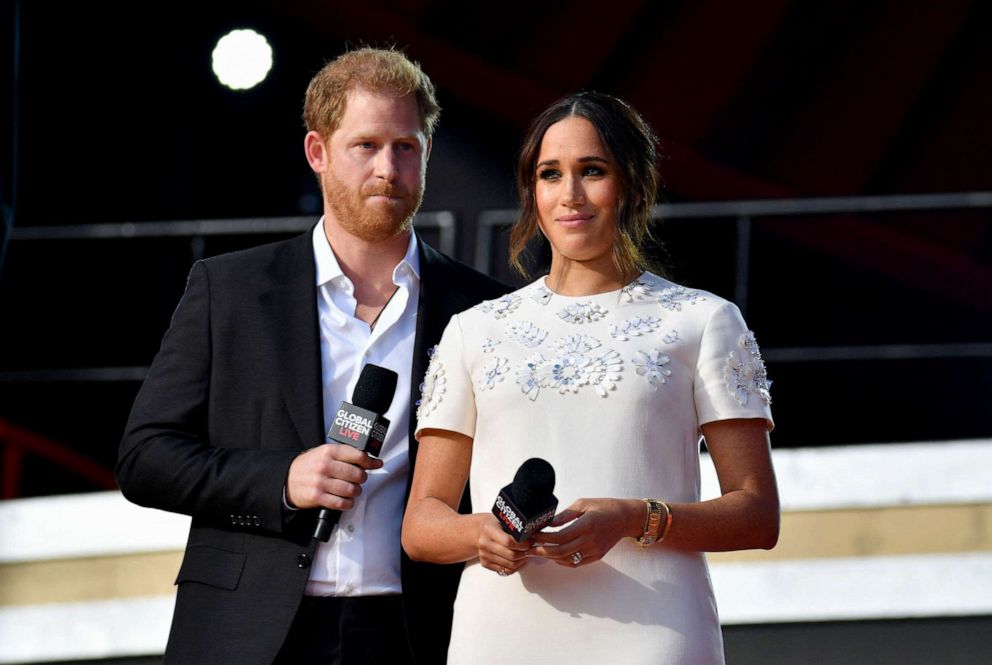 The deal was announced in late 2020 and was described by Spotify as a multi-year partnership that would see Harry and Meghan both hosting and producing podcasts with the goal of building "community through shared experience, narratives and values."
Harry and Meghan came out with the "2020 Archewell Audio Holiday Special" in December 2020, and in August 2022, Meghan released "Archetypes," a podcast hosted by the duchess, which host conversations on "the labels that try to hold women back."
The couple's six-episode Netflix docuseries "Harry and Meghan" was also produced by Archewell Productions. It was released in December 2022.