New edition of 'The Sound of Music' soundtrack to be released with all the music from the film
Diane Sawyer Revisits "The Sound Of Music" Fifty Years Later
Michael Ochs Archives/Getty Images
Nearly 60 years after "The Sound of Music" was released, fans will now get to listen to all of the music from the film's soundtrack as well as 40 previously unreleased tracks.
Craft Recordings announced Wednesday that a super deluxe edition of "The Sound of Music" soundtrack will be released in December in a variety of expanded formats and will feature "every musical element from the film for the very first time, along with instrumentals for each song, plus 11 never-before-heard alternate takes from the cast," according to a press release.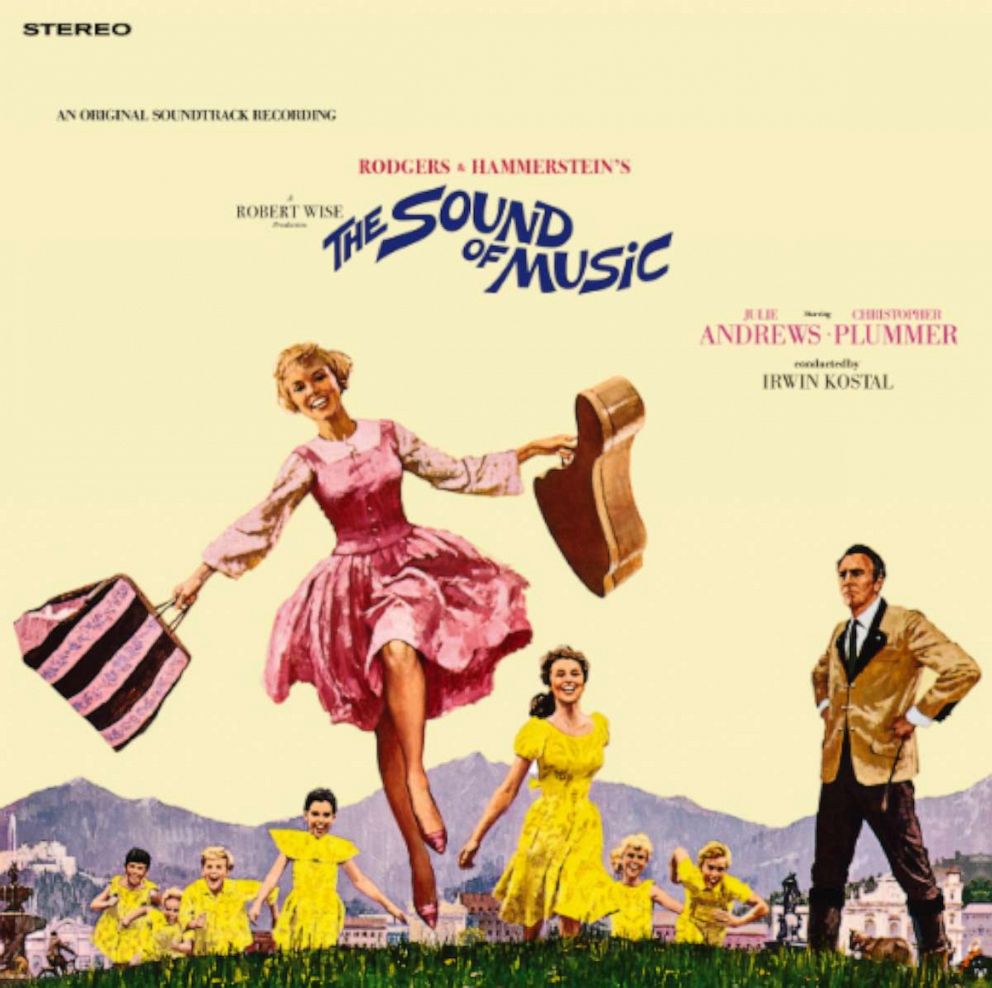 Along with the film's popular songs -- including "Maria," "Sixteen Going on Seventeen," "My Favorite Things," "Do-Re-Mi" and "So Long, Farewell" -- the super deluxe edition of "The Sound of Music" soundtrack will include unreleased tracks such as, "New Governess," "The Gazebo" and "Nocturne - Captain and Maria."
The audio box set, which will include four CDs and one Blu-ray, will also have in-depth liner notes from writer and film historian Mike Matessino, an associate of the late "Sound of Music" director and producer Robert Wise, who remixed and remastered the album from the original multi-track tapes.
"You will hear what you've heard before, famous songs with the mellifluous tones of Dame Julie Andrews leading the way, but the experience has been transformed beyond what the 1965 soundtrack album offered -- with extensions to the songs, a brilliantly arranged underscore, and even some segments not used in the completed version of the film," Matessino writes.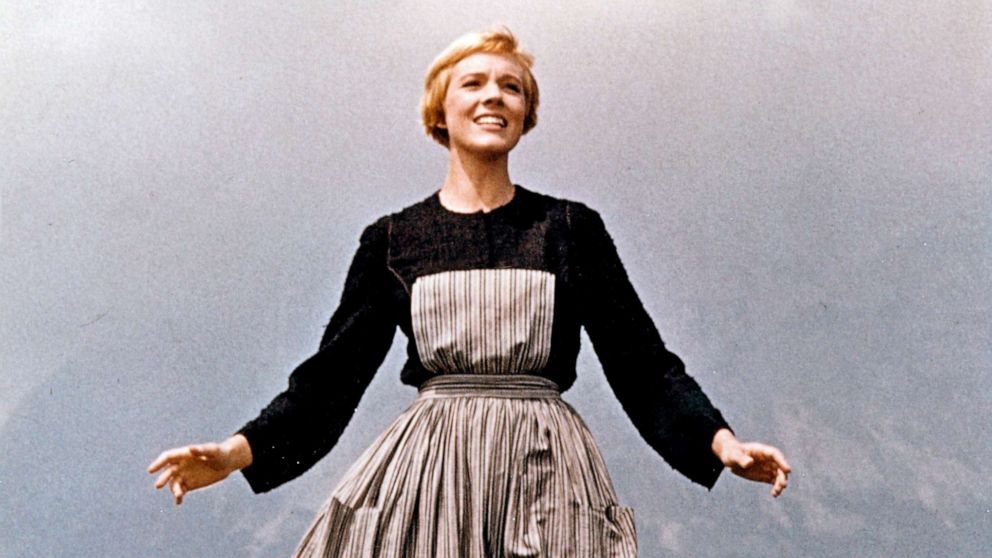 Ahead of the release of the soundtrack's super deluxe edition, the never-before-released alternate version of the film's opening track "Prelude/The Sound of Music" featuring Julie Andrews and cast is available to stream now.
"The Sound of Music" super deluxe edition will be released Dec. 1.