The story of Britney Spears
Axelle/Bauer-Griffin/FilmMagic/Getty Images, FILE
Britney Spears received a welfare check at her home this week, the Ventura County Sheriff's Department confirmed to ABC News on Thursday.
The welfare check was conducted Wednesday after the Ventura County Sheriff's Department said it received a call from the Los Angeles Police Department SMART team -- its mental health evaluation team -- which was notified by someone close to Spears expressing concern for the singer's wellbeing after she shared a video of herself on Instagram dancing with knives.
The Ventura County Sheriff's Department told ABC News that law enforcement deputies felt Spears wasn't in any danger after speaking with the singer's head of security and her attorney.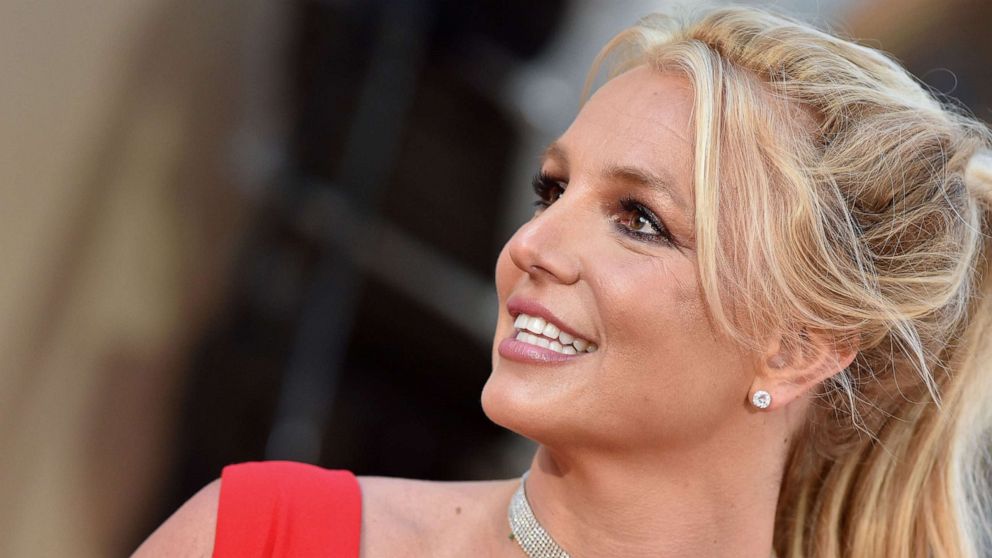 Spears' PR representative did not have a comment at this time.
Spears shared the video of herself dancing with knives on Tuesday, posting a follow-up video the next day with the caption, "Lighten up about the knives I'm copying Shakira."
In January, Spears took to social media to ask fans to "respect my privacy" after the police were called to her home. The Ventura County Sheriff's Office told ABC News at the time that they had responded to calls from concerned fans after Spears deleted her Instagram account.