With just days to go until the MTV Movie and TV Awards this weekend, Drew Barrymore has announced that she is pulling out as host in "solidarity" with the writers strike, according to a statement from the actress obtained by ABC Audio.
"I have listened to the writers, and in order to truly respect them, I will pivot from hosting the MTV Movie and TV Awards live in solidarity with the strike," the actress and television host said. "Everything we celebrate and honor about movies and television is born out of their creation. And until a solution is reached, I am choosing to wait but I'll be watching from home on Sunday night and I hope everyone else will as well."
"I thank MTV who has truly been some of the best partners I have ever worked with," she added.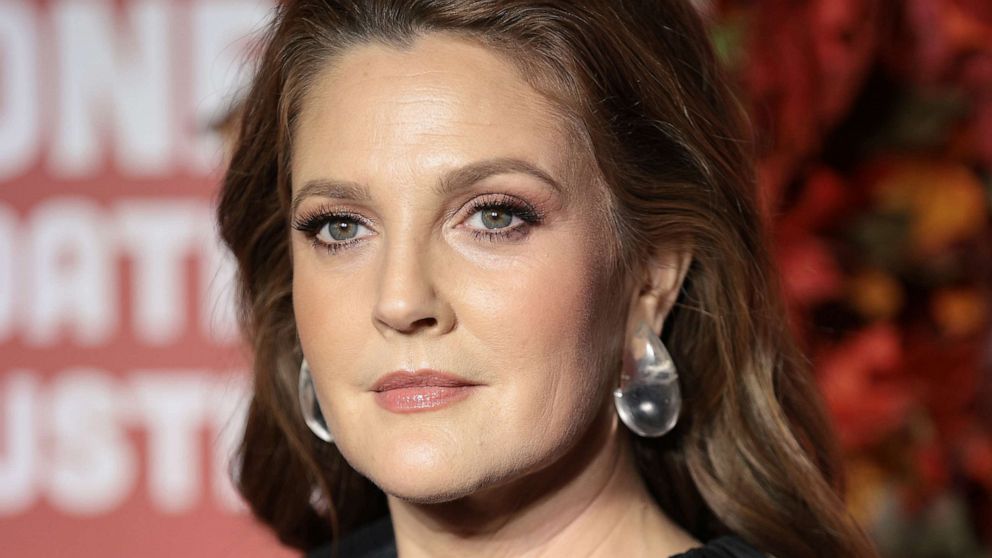 Barrymore ended her statement by expressing interest in being a part of the show in some capacity next year.
"I can't wait to be a part of this next year, when I can truly celebrate everything that MTV has created, which is a show that allows fans to choose who the awards go to and is truly inclusive," she said.
Thousands of Hollywood television and movie writers are currently on strike after their contracts ran out this week.
The MTV Movie and TV Awards is slated to broadcast live on Sunday from Los Angeles.