'Dancing with the Stars' season 32 cast on their reactions to being on the show
Eric Mccandless/ABC via Getty Images
"Dancing with the Stars" season 32 will premiere Sept. 26 as originally scheduled, ABC announced Monday.
"ABC can confirm that 'Dancing with the Stars' will premiere as originally scheduled on Tuesday, Sept 26 at 8pm EDT," the network said in a statement. "The season will also simulcast LIVE on Disney+ and be available next day on Hulu."
The Writers Guild of America announced Sunday that Hollywood writers, who have been on strike since the spring, had reached a "tentative" deal with the studios, represented by the The Alliance of Motion Picture and Television Producers, or AMPTP.
ABC said previously that the network was putting plans plans in place to postpone the upcoming reality competition series' new season after one of the cast members, "Veep" actor Matt Walsh, announced he was "taking a pause" from the show "until an agreement was made" in the WGA strike.
Walsh's rep confirmed to ABC News he will be a part of the cast.
Walsh, who is partnered with pro dancer Koko Iwasaki, said in a statement on Sept. 21 that he was initially "excited" to join the show and "did so under the impression that it was not a WGA show and fell under a different agreement."
The Emmy-nominated actor said that upon being informed by the WGA that what he was doing was "considered struck work" he walked out of rehearsal, saying, "I have been and will always stand with my union members of the WGA, SAG and DGA."
Walsh added that he hoped for "a speedy and fair resolution" to the strike and said he hoped "to one day work again with all the wonderful people I met at DWTS who tolerated my dancing."
A source close to production of the show told ABC News that "Dancing With the Stars" employs a crew of 500 people and has one WGA writer on staff.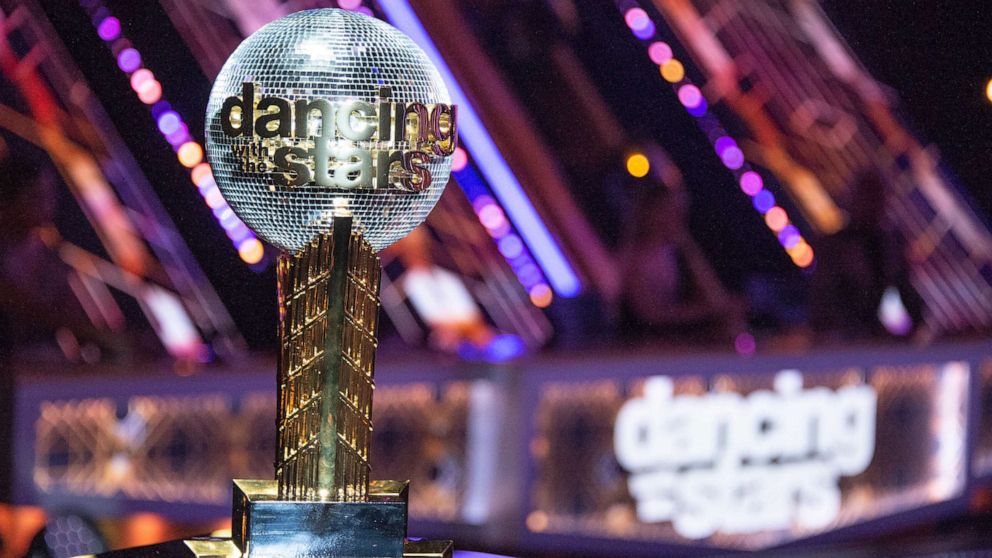 Prior to Sunday, the WGA, made up of roughly 11,000 television and movie writers, had been on strike for 146 days since early May.
"WGA has reached a tentative agreement with the AMPTP," read an email sent to WGA members Sunday night. "This was made possible by the enduring solidarity of WGA members and extraordinary support of our union siblings who joined us on the picket lines for over 146 days."
Details of the "tentative" deal remain unknown, but the negotiating committee for the writers' union called the new contract "exceptional," promising "meaningful gains and protections for writers in every sector of the membership."
The approximately 160,000 members of the Screen Actors Guild-American Federation of Television and Radio Artists, or SAG-AFTRA, joined the writers on strike in mid-July.
The cast of "Dancing with the Stars" season 32 was announced Sept. 13 on "Good Morning America."
See the 'Dancing with the Stars' season 32 celebrity and pro pairs!
Barry Williams and Peta Murgatroyd will compete on "Dancing with the Stars."
Disney is the parent company of ABC News and "Good Morning America."